Thank you for visiting my website to learn more about my practice.
My clinical work includes providing psychotherapy for adults. (Note: Due to my current clinical schedule, I am not currently working with adolescents or couples.) The focus of all my therapeutic work is based in relationships - with others as well as with one's self. We are social beings, and the health of our relationships is directly correlated with our well-being. To serve my clients best, I utilize an evidence-based framework, incorporating best practices with clinical experience and expertise. I tailor our time together to your needs.Additionally, I occasionally provide psychiatric evaluations for adolescents and adults. Evaluations are designed to identify strengths and foster understanding of each individual's unique abilities to contribute to success in life.
As an educator and keynote speaker, I present locally and nationally at conferences, giving presentations to educators, students, and parents on mental health. Past topics have included Bringin Decoloniality & Privilege Awareness to Faculty, 21st Psychology: Is Decoloniality Possible?, Experiencing Decolonial Pedagogy: Perspectives from Faculty & Students, Discarding the Cloak of Coloniality, Being a Resilient Woman in 2020, Mental Health in Teens, Teaching in the 21st Century Digital Age, Parenting in the Digital Age, Neuroscience & The Teen Brain, Best Practices in Teaching.
My teaching appointment is as full-time faculty at Antioch University Seattle in the doctoral program in clinical psychology. I teach a variety of classes including Social Psychology, Professional Issues & Career Management, Professional Seminars, Dissertation Series, Qualitative Methods, Personality Theory. My active research interests include Somatic-Informed Interventions, as well as Decolonizing Academia, and Social Privilege Awareness.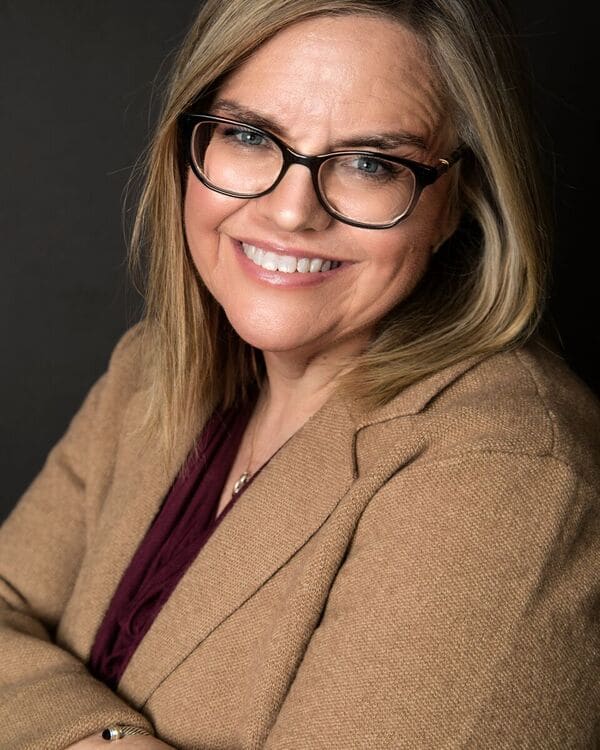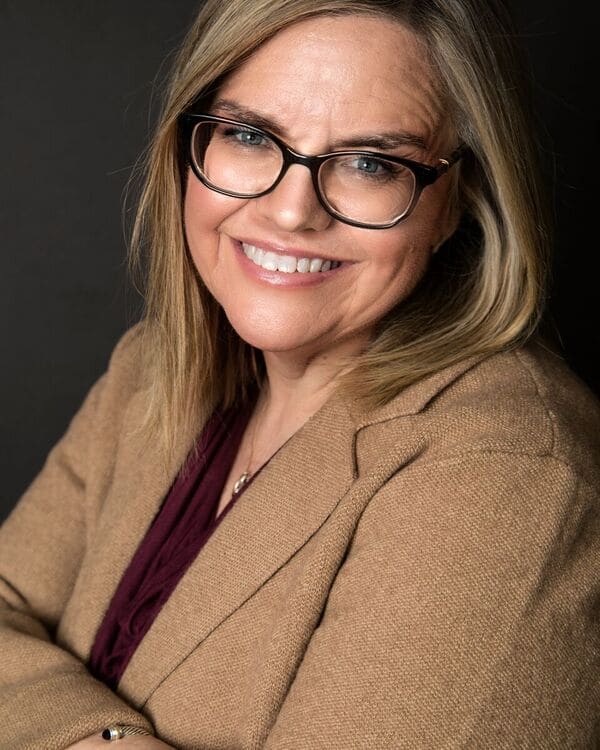 My clinical work is primarily with adults at this time, and I treat both men and women on a wide variety of challenges from a relational perspective. I work most frequently with individuals struggling with anxiety, depression, and trauma-related experiences. Anxiety takes many forms including Generalized Anxiety, Panic Disorder, and Obsessive-Compulsive Disorder. Depression sometimes presents with anxiety and may take the form of Major Depression, Bipolar Depression, or Dysthymia. Trauma, past and present, as well as PTSD are challenges we can face together. Personality and relationship difficulties are areas of specialty, as are grief and loss.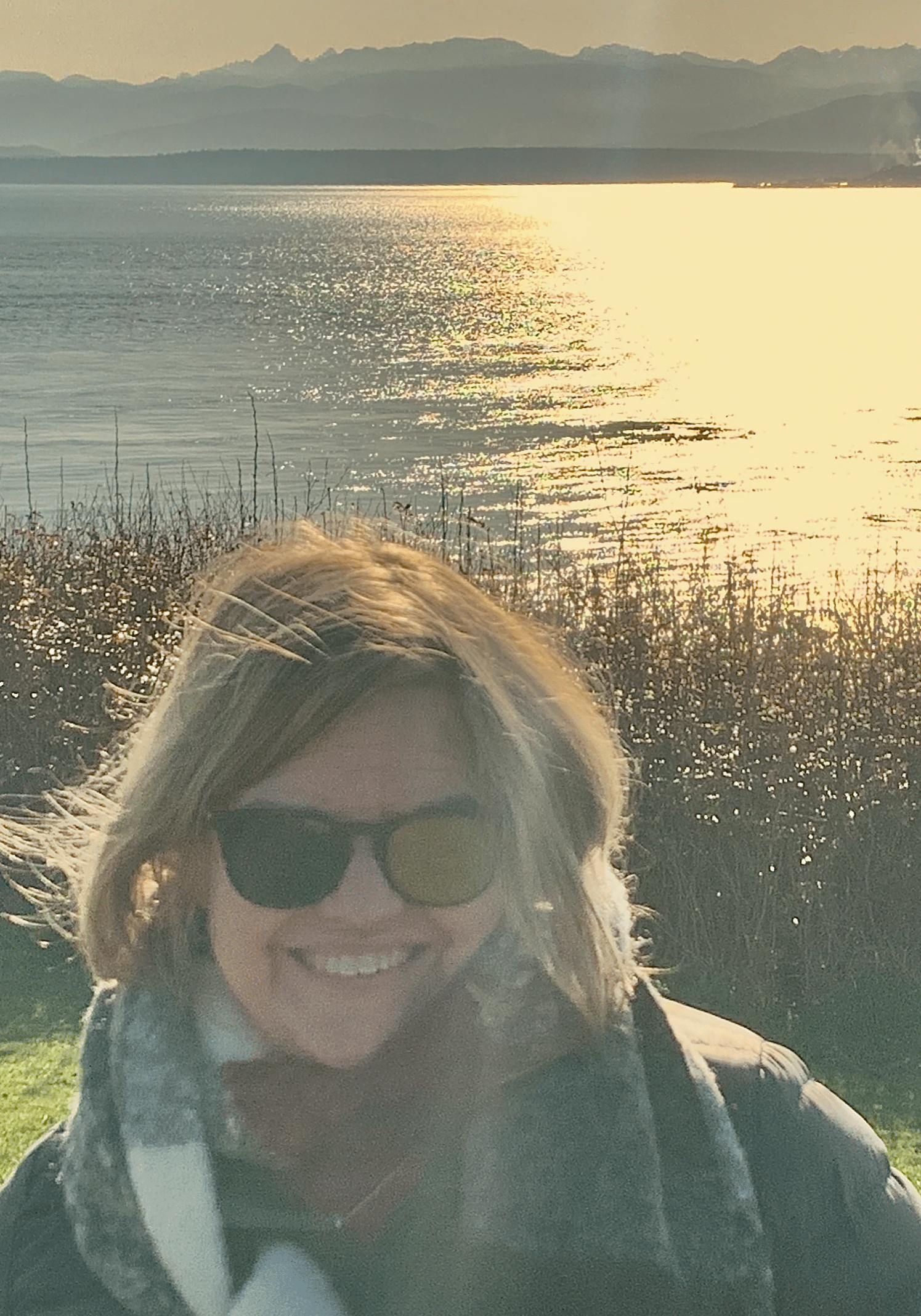 I am a licensed clinical psychologist. In the state of Washington, calling myself a psychologist means I have met specific standards in education and training set by the state. I earned a doctoral degree in clinical psychology from Seattle Pacific University indicating I have in-depth training in the diagnosis and treatment of mental illness, as well as evaluation and assessment. I have passed national and local examinations, and stay current in the field through Continuing Education courses. I completed more than 5500 hours in supervised clinical work before receiving my license. I have worked with adolescents, adults, couples, and families in a variety of clinical settings, including local healthcare agencies, a psychiatric hospital, and a local psychiatric day treatment program dealing with all types of psychological challenges.
Prior to attending SPU, I attended Seattle University, where i earned a Master's Degree in Existential-Phenomenological Psychology. This degree also required many hours of clinical practice, as well as a deep grasp of the contribution of philosophy to the understanding of human experience. My study at SU has significantly influenced my clinical work, bringing depth and richness to my understanding of others and their worldview. This training contributed to my work with individuals and families from all ethnic, cultural, religious and economic backgrounds.
My experience teaching and in the education field has also impacted my clinical work. For nine years, I was an instructor at Holy Names Academy, a private, all-girls, college-prep high school. I taught AP Psychology and AP Statistics, learning a great deal about adolescents and even more about the field of psychology. I often provided various trainings to other faculty and staff on topics of learning and education and served on various committees including Technology in the Classroom.
Additionally, I taught for three years as core faculty at Antioch University Seattle (2007-2010) and returned as affiliate faculty (50%) in the fall of 2019 and then was offered a full-time faculty appointment in 2020.  I teach a variety of courses and provided training and supervision to many talented young psychologists-in-training. I have two areas of research focus: the Decolonial & Social Privilege Awareness Initiative and the Somatic Theory & Practice Lab.
My teaching and my clinical work are symbiotic and significantly inform one another. I am extremely grateful and privileged to have had the opportunities to find the work that is fulfilling.
Thank you for reaching out.
My practice is currently CLOSED to new patients. I am referring potential new patients to The Seattle Clinic (https://www.theseattleclinic.com), a group of independent practitioners.
If you would like to contact me about speaking engagements, please us the contact information provided.
Thank you again for your interest in my practice.